Remote Coaching For Wherever Life Takes You
You have specific goals that require certain kinds of training -- this is where guidance from an OPEX coach is for you. By using a comprehensive digital platform, you'll have daily direct contact with your OPEX coach using training videos, messaging, and accountability tools.
At OPEX St. Louis Central, we're offering men and women all across our community the chance to find fitness success from the comfort of your home or wherever life takes you. Life can get busy, but a busy life doesn't have to mean you sacrifice your health.
We're offering customized fitness solutions and a revolutionary training app that offers a proven path to long-lasting results.
Come see us here in Maplewood today or simply fill out the short form on your screen to learn more!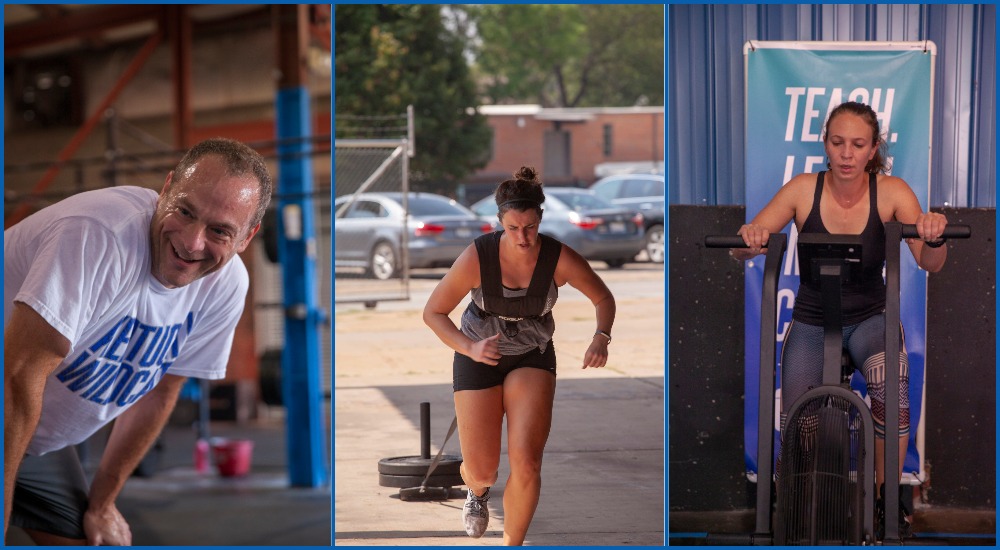 How Does Our Remote Coaching Work?
Just like in our Personalized Fitness program, we use a 1-on-1 consultation to better understand your fitness history and the goals you have in mind for the future. From there, our OPEX coach will create a customized fitness plan that includes tailored training, personalized nutrition, and ongoing accountability.
Using the True Coach app, you'll have your tailored training solutions at your fingers tips any time, any place.
We give you the tools you need to find success day in and day out and we make it simple for you to execute those workouts at home, on the road, and everywhere in between.
Our Remote Coaching here at OPEX St. Louis Central includes:
Tailored training strategies for any fitness level
Professional nutrition guidance to help you maximize your results
Monthly check-ins for ongoing accountability
A proven path to sustainable success
What Makes The OPEX System So Special?
OPEX is a fitness community that is working hard every day to put an end to cookie-cutter fitness training. Our system is built on individualized fitness solutions that won't cost you an arm and a leg.
From in-house Personalized Fitness to Remote Coaching solutions, we make high-level coaching and instruction available to people all across Maplewood, Brentwood, and Central St. Louis.
At OPEX St. Louis Central, we are proud to train people of all fitness levels on the path to:
Longevity in fitness and health
The importance of resistance training
Live a larger life
Complete confidence in all aspects of life
Reach your maximum physical potential
Get Started Today With Our Remote Coaching Program Here In Maplewood!
Don't miss out on everything we have to offer here at OPEX St. Louis Central. Our Remote Coaching program is the perfect way for busy men and women to stay active and see real results.
Join us here in Maplewood today or simply fill out the short form on your screen to learn more!