Maximize Your Results With Customized Body Composition And Comprehensive Tracking With The InBody 270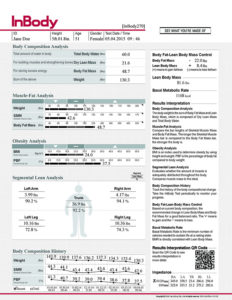 There's really no path to long-lasting success if you're not properly fueling your body away from the gym. Our Body Composition program is here to help. Rather than offering expensive nutrition solutions as an add-on to our programs, we incorporate tailored nutrition guidance for each and every member we work with.
PLUS, we help you track your success with precision using the InBody 270 scanner.
Join us for customized Personal Training or Remote Training and enjoy professional resources that can help you truly fuel your body and get the most out of your fitness journey.
Join us here in Maplewood today or fill out the short form on your screen to learn more and receive your FREE phone consultation!
What's Included In Our Body Composition Program?
We know that every body is different. And every body needs a different strategy to find success.
We start with basic lifestyle guidelines
Aligning your "why" with your priorities
With the help of our professional coaches, you can find sustainable nutrition solutions that complement your training routine. We'll use an initial 1-on-1 consultation to understand your goals, your priorities, and what has held you back in the past.
Here at OPEX St. Louis Central, we'll give you access to:
Education on why our solutions work
Ongoing accountability including monthly check-ins
Constant feedback and the ability to adjust at any time
So, How Can The InBody 270 Scanner Help You Find Success?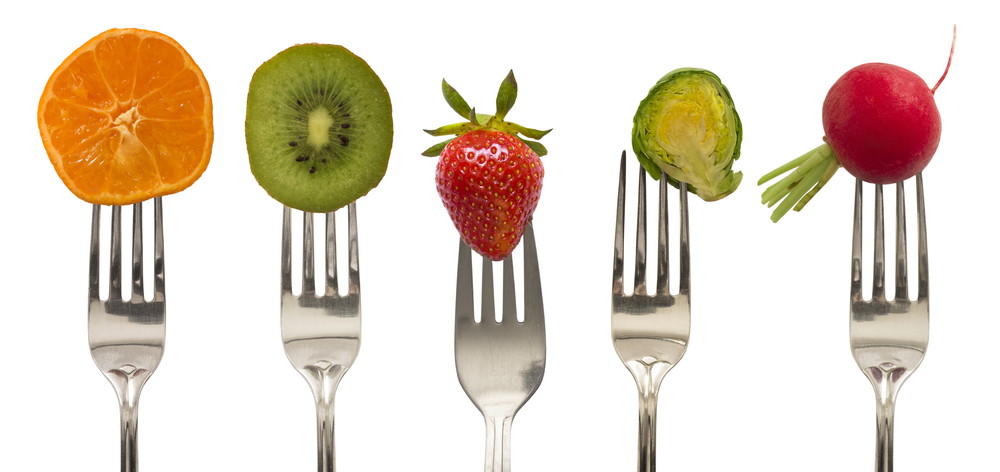 For the longest time, we have been using numbers on a scale and waist measurements to track our success.
Well, not anymore.
With an InBody 270 scanner here at OPEX St. Louis Central, we're giving you the chance to better understand every aspect of your health and body composition. This cutting-edge technology offers a simple, straightforward breakdown of your progress so that you can celebrate your success and measure your progress with precision.
In just a few seconds, the InBody scanner can produce accurate readings of your:
Body fat index
Water weight
Lean mass composition
Metabolic rate
And so much more!
Join Us Here In Maplewood Today And Take On The Best Body Composition Program Around!
If you're serious about seeing results, join us here at OPEX St. Louis Central and take on the best Body Composition program around. We offer comprehensive guidance as a part of our Personal Training and Remote Training programs.
We are proud to work with men and women across Maplewood, Brentwood, and all of Central St. Louis find success. Fill out the short form on your screen to learn more!