Beginner 4 Week Trial Classes Enrolling In March
Fitness Designed For You!
Get your very own OPEX Coach, who is dedicated to YOUR personal goals and priorities in life. This program includes:
A Preliminary consultation

This service starts off with a sit-down consultation to get to know what you want out of fitness and to show you that the OPEX method will get you results with compliance.

InBody Scan - Pre and Post

We then step onto our InBody 270 to get health metrics as a starting. This is very quick an non-invasive.

3 one on one Assessments

BMW - Body Move Work is a 3-part assessment. We will really dig in to your current capabilities to get a better understanding of where you sit on the spectrum of fitness.

Personalized Fitness Program

Based upon your consult and assessment, your OPEX Coach will then create a personalized fitness program for YOU!
Consistent collaboration and accountability alongside an OPEX coach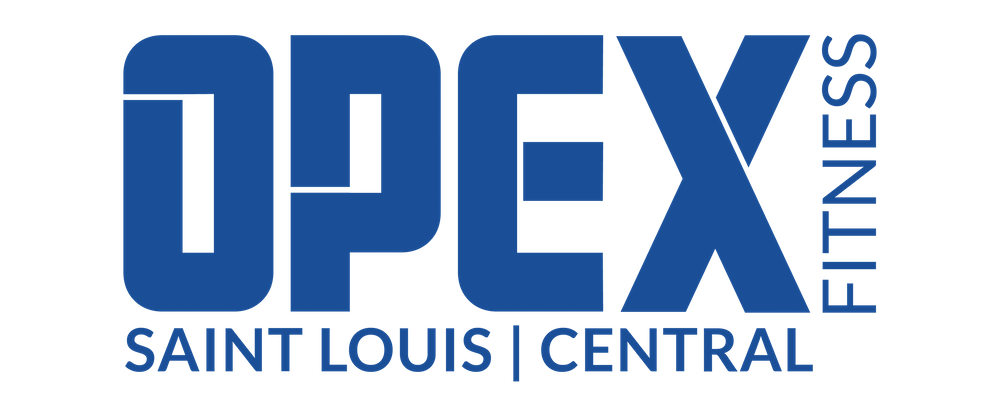 Our variety of clientele include:
Burned-out group training people
CrossFitters who want to get better on a specific level for longevity, weight loss, and improved strength
People coming back from injury and are tired of getting nowhere in a group class setting
People who simply want to enjoy life outside the gym, yet feel amazing and accomplished while inside the gym
Get Started NOW! 4 Weeks. No Contract. No obligation after.